Me today…and for a couple of weeks to come, I suspect.
Yep, A level marking season is upon me, and I'm doing 2 units concurrently, so my eyes are already starting to swivel and plunge in their sockets.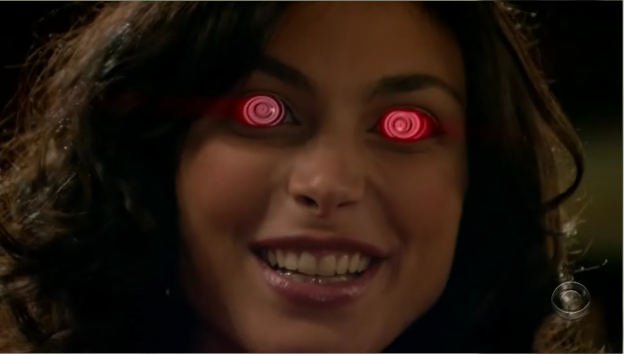 I've also had to spend the day at work chasing up on stupid admin errors/omissions/general fuck ups.  This made me feel more like this:
Then I found out that despite impending redundancies for a large number of teachers, the college is planning a prize giving bash at an expensive venue…that made quite a few of us feel like this:
One good thing:  I had an email this evening from the campus head acknowledging a Very Good Thing I did today.  Now with redundancies approaching at a rate of knots, this can't hurt.
Right.  That's enough of this idle chit chat, I have students' hopes and dreams to shatter…