That poor shirt- it's been worn twice and washed about 5 times now, including three spot treatments and a soak.  Finally, all my mess has been removed, and it's sparkling white again.  Bearing in mind that I only got a bit of sauce on the front from my chicken wrap, the mess has been out of all proportion.  Story of my life…
Now for the sewing/cutting.
After all my sorting and washing[and ironing ] I gained a job.  Darling doctor-daughter had dropped off a mahoosive bag of alterations/repairs at Easter, amongst which was a vile-coloured scuba dress that she wants me to use a s a pattern for a nicer one.  This was to be birthday pressie…looming. However, we've not found a suitable fabric to taste yet, so in the meantime [hah!] she sent me this picture:
Brief- that dress, that fabric, but not shiny like bacofoil, shimmery niceness required.
Off I googled.  [So did she but only seemed to find stores that only shipped in the US]
Nearest match was £160/m.  When I stopped laughing, I decided to drop into the Facy Silk STore yesterday, as we had to go into town to pick up the visiting cousin from the station.  Off I mooched.  Blimey that shop has a lot of shiny fabric.  Some twinkled, some shimmered, some would have been perfect…but were the wrong colour.  It seems that to most fabric manufacturers silver + metallic =foil.  There was a most gorgeous silver silk which may just find its way into my stash very soon…
Then I wandered out of the 'proper' shelves, and just roamed, letting my eyes graze over the bounty.  I always found this works when I was looking for something specific for theatrical work…
It still works!  A very very cheap, very fine, barely patterned metallic lace, silver on black.  OOOH quoth I, and proceeded to lay it over various black/grey fabrics to gauge the effect.  I think I got it- a nice heavy poly satin which just happens to be light grey on one side and dark on the other, so she can choose her favourite.  Allowing for camera induced glare, this is shimmery, but not glittery.  I rather like it- what do you think?
I favour the light, but both are nice.  Opinions?
Then I hit the pattern books, as I was in the right place.  After some consideration, I hot on Butterick 6016, the version on the left [although she says she rather likes that back pleat detail]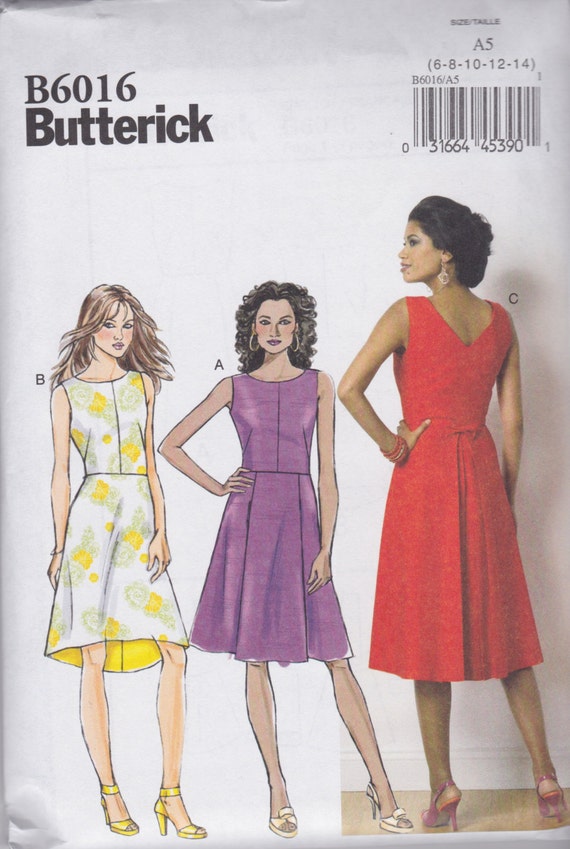 Have I nailed it?  Pretty well I hope.  [And all for about £25 including the pattern] Now I have to rely on her sending accurate measurements [she changes shape all the ruddy time] and then I can crack on.  It should be  avery fast make, nothing to it is there?  [Famous last words…]
Right I'm off to cut out some pretties for me.