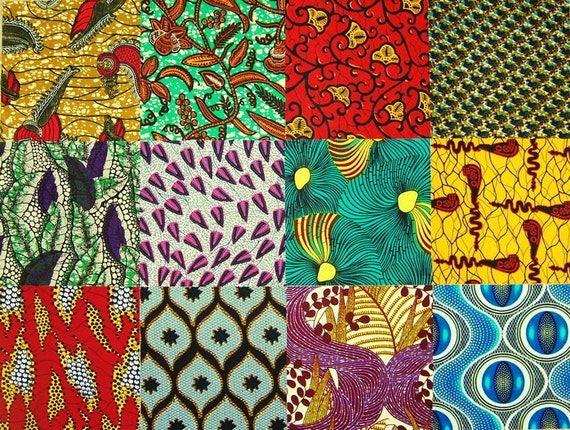 The African wax print cycling jacket is nearly done, so I thought I'd give you a couple of teaser pics and a progress report.  Proper pics over the weekend, once the buttons are on!
The pattern is Laughing Moon #110, which is apparently a copy of an original 1890s pattern.  The back has two stitched down pleats, there is an enormous collar and leg'o'mutton sleeves. [aka gigot sleeves].  I chose the double breasted version, view A.  
The fabric is an African wax print which I bought from the rag market some months ago.  You get a set length [usually 5-6 yards, and it's fairly narrow.  The print is very bold, and despite my best efforts, I simply couldn't get the whole outfit from the yardage, because I tried very hard to balance the pattern.  [True matching is totally impossible.]  I ended up with having to make the enormous collar and bloomers in plain black cotton sateen.
It's completely underlined in a rose pink cotton lawn which I got on sale [I would not normally buy pink!]  It's a rather nice shade however, and is beautifully smooth to the touch.  Flatlining/underlining was a common technique in historic pieces, giving stability and protecting the outer fabrics [often silk or wool] from the corset and from the wearer's body.  Outer  garments were more likely to be spot cleaned than washed, so shrinkage was not an issue.
The usual technique for finishing seams is either pinking or whip stitching, and seam allowances are usually left visible, no additional lining.  I was going to do this, then realised that the wax print cotton is very firm and likely to be scratchy, so I decided to cut bias strips of the pink lawn, fold them over the seam allowances [after pressing the seams open and clipping] and hem stitch down.  It looks rather nice!
Construction was very straightforward, I made no alterations, and it's a straight size 18.  There's a lot of fabric in those sleeves, and the pattern suggests further interfacing, or net supports for the top-I didn't bother, banking on the fabric's own stiffness.
I've made miles of the bias strips- I used about a yard.  Tedious, but very useful.
I need to make a visit to the markets to get some nice large black buttons. The pattern has a tie belt, which I cut out, but I may just wear this with one of my wide elastic belts.  I have black ones and red ones.  I'm amazed at the fact that those huge sleeves do actually make it look as though I have a waist.
Something about this pattern makes me think of some of those crazy Lacroix colour schemes,
and THAT makes me think of AbFab.
And it's African, and Edwardian…
So I've decided to dub this my AbFabRicArdian look.  And as it's a jacket, I could stretch that to AbFabRicArdian-Cardigan.  Ahem.  I'll get me coat…