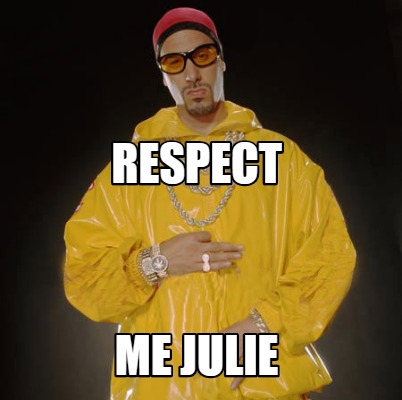 StyleArc Juliet shirt, white-on-white striped stretch cotton fabric.  I wear the chambray Juliet shirt quite a lot, and still [to my surprise] like that waist tie feature.  It's not normally what I'd go for over my fat middle, but somehow, this one works.
I tried to make use of the stripes, cutting pieces this way and that for maximum texture and contrast.  No idea if it's noticeable to anyone else though! It all went together without any fuss- a bit of confusion with that funny little front dart that forms the tie [again] but I got it sussed quite quickly.
The bias cut front edges stretched out a fair bit so I ran a gathering thread along the edge and steamed and eased it as best I could- hey ho, it's tied and gathered anyway, no problem.  I missed off the cuffs, as they felt  a bit too tight last time, and just hemmed the cuff edge.  I like shorter sleeves, I only roll them up in any case!
I chose some of my vintage glass buttons, pretty but they don't detract from the interesting directional stripes made by this canny cut.  The missus loves this too, so I'll have to watch that it stays in my wardrobe…
It's such a clever style, without being so out there that you only need one.  Respec'!