Bloody welt pockets I HATE THEM!
Every year I say I'll tame them, then dodge the bullet.  I've been dodging all year, but I'm so determined to get this ruddy mac done before tomorrow, that I needed to crack on.
Careful marking.  Check.
Basted all lines, checked measurements again.  Check.
Read instructions several times over, and followed them to the letter.  Check.
Stitched VERY accurately.  Check.
Snipped to corners VERY closely, with new super sharp embroidery scissors.  Check.
And they still needed fudging, pulling, bashing, swearing at and a long close-to-tears moment staring at the damn things.  Why does the welty bit NEVER seem to fit neatly into the window?  Why are the corners always puckery?  WHY?  I pinned and steamed the damn things to hell, and left them overnight.  Even the pics are crap, and I. DON'T. CARE.
While procrastinating this morning, I got an alert for the fabulous Male Pattern Boldness blog, and to my delight, a welt pocket jumped at me in image #3 [and isn't that a GORGEOUS fur coat?  I think I need one now]  I zoomed.  And saw slightly puckered, fudgy corners!  YAY!  I looked at some more, and zoomed some more.  THEY'RE ALL A BIT CRAP IN THE CORNERS!  Have I been kicking myself for EVER trying to get perfectly flat, square corners?  Yup.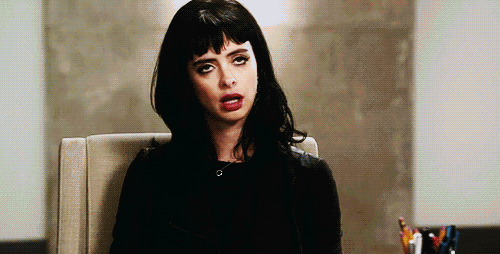 Bugger that for a game of soldiers, as my grandad would have said.
So I cracked on.  After all, don't I always say that good enough is good enough?  Haven't I already shrugged off my wonky-as-hell topsticthing on the storm flap?  Hell yeah.
And done.  Good enough, and may you live in interesting times if you think otherwise!
And now on with the rest!  Laterz peeps!