All set to start my monster sewing spree, bobbins filled [and more on order] items sorted by colour, swimsuit elastic ordered…
Then I got distracted [dangerous]
Because of the job change thing, I have boxes and boxes of STUFF stuffed under chairs, tables and ironing board in my sewing room, waiting to go to the new classroom.  Boxes.  While shoving things about on the table, I knocked down my trusty [immediate use' ferrero rocher box of THINGS.  Snips, wax block, chalks, safety pins…and my machine needle threader.  You know, the one I recommend to everyone because it's an indispensable gadget?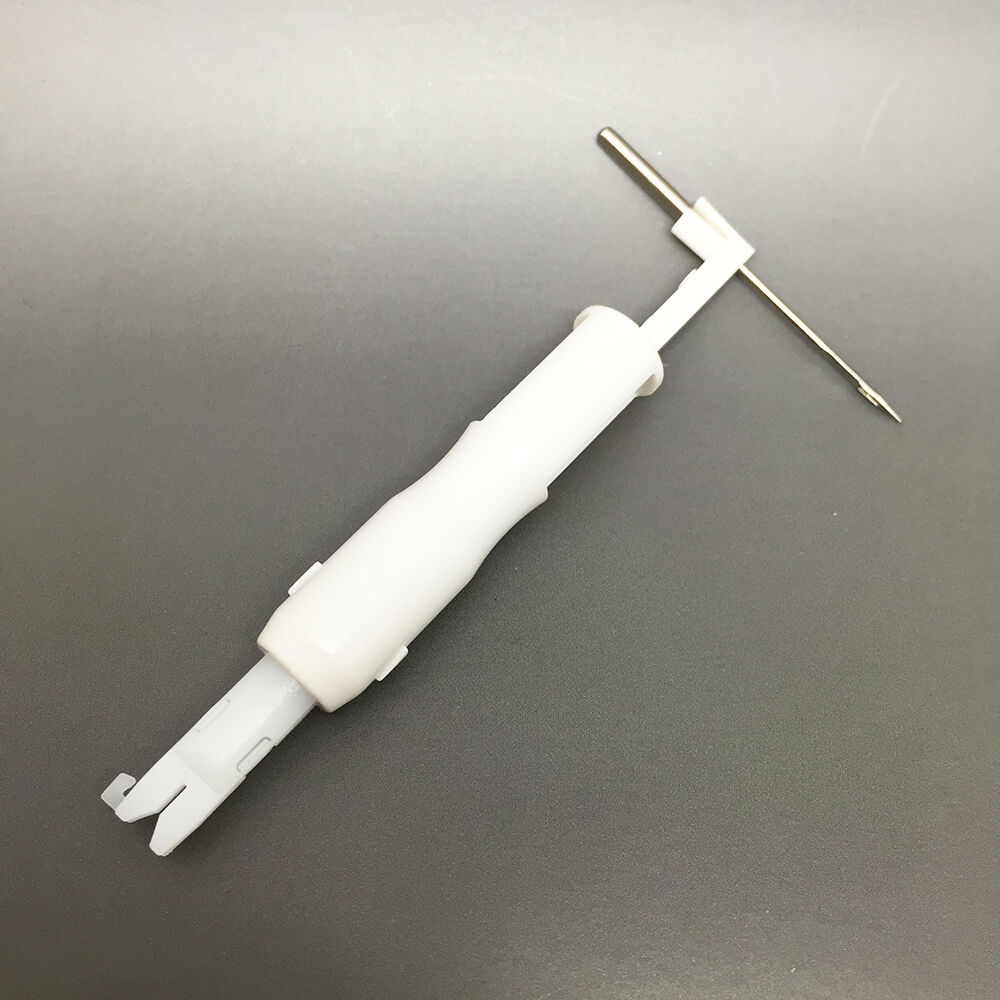 So I grovelled around, moved boxes and bags, tipped things out, scooped up all the stuff.  Got totally sidelined into rationalising three or four containers of stuff into one box, shoved everything back into more sensible order, emptied the bin, took out the recycling…and my needle threader has gone.  GONE.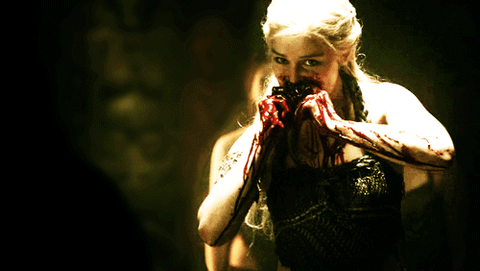 That's what it felt like
I hunted, and the damn thing is gone.  BOLLOCKS
So, 2 more on order [to be on the safe side], and now back to the sewing, which will take forever as I cannot cope with threading needles any other way.