Finished!
HOURS of faffing about with the sleeves- the instructions were either weird, or the drafting was, or I was just too tired, but I basted and re-basted those damn hanging sleeves several times, then just settled for 'OK'.
The fabric frays so much it's driven me mad, and my alteration to make the dress fit better under the bust resulted in pointy bewbs, despite even more faffing.
Sigh.
All this for a dress-up outfit!
Once I got it all assembled, I tried it on and asked the missus to pin the required bit of ribbon which holds the back of the sleeves/cape together…and the whole lot promptly spread out at the V neck and fell off my shoulders.
Jeez.
So it needed something to hold the top of the V together, and hopefully will now stay put while I'm at work!  There are limits…
Hand stitching to catch the half bodice lining down, hems completed, skirt slit facings caught down, and done.
I added a hook with ribbon bar to keep the capelet centred on the dress front, replaced the original fastening with two sturdy press studs,  and moved onto the accessories:  adding gauze wings to my chameleon so he can dress up as  a dragon for the day.
I snagged  a pair of the wife's flat boots, but she pronounced the racing stripes down the side jarring, and offered to paint them out for me with some leather dye.  She's a star!  I ditched the embellishment, time constraints and all that, but if this wears well, and I decide to take it to a con, then I will glitter it up a bit.
Tomorrow all I need is a few braids, and we're ready.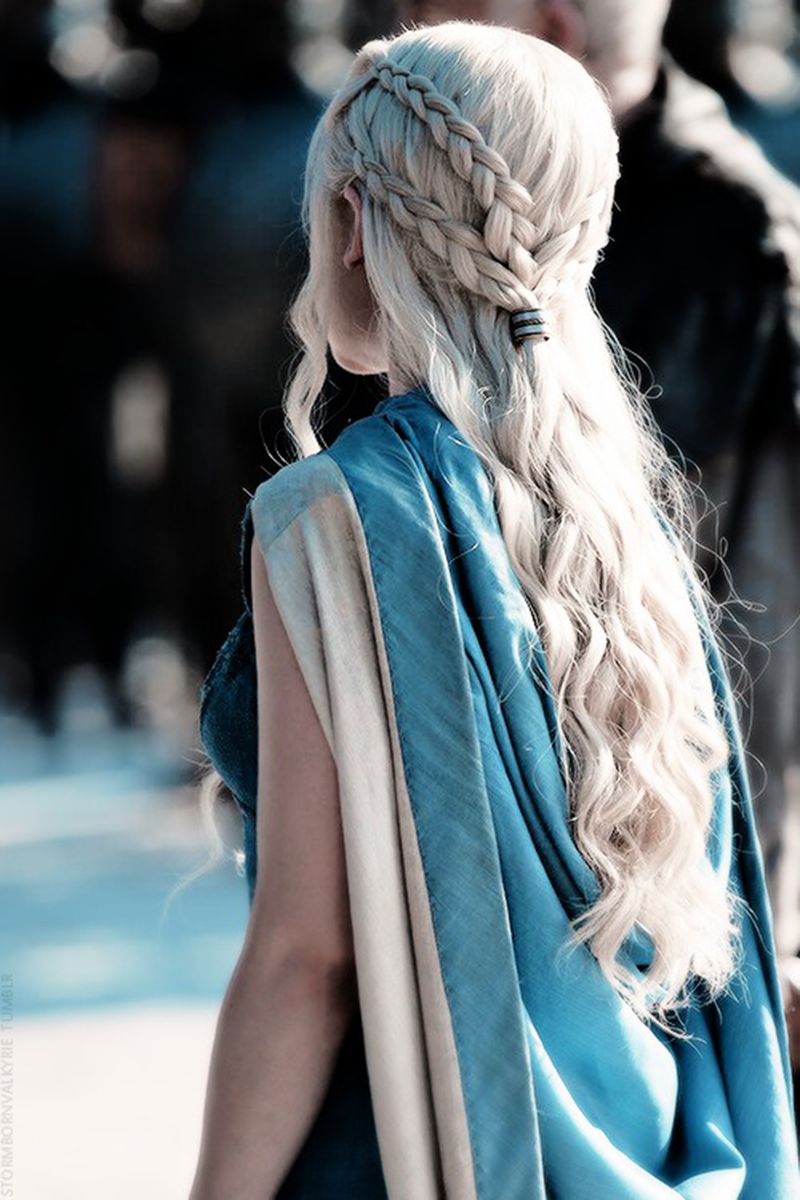 Oh, and eyebrows,,,
Pics soon!