McCall's 6436 'seventies style' shirt, 100% cotton 'Northern Lights' print from Frumble Fabrics in rich green and blue.
This time I remembered to cut the shirt about 3″ shorter [just as well, as I JUST squeezed it out of the yardage], and cut out the two piece sleeves as one-piece, using the lovely tower placket from the Folkwear frontier shirts pattern.
Easy peasy, French seams where feasible…which turned out to be everywhere as long as I stitched slowly, tiny hem, plenty of woven fusible interfacing for crisp collar, cuffs and button stand.
The collar on this is a lovely shape, very nicely drafted, and stands up beautifully.  I ran an ease stitch round the neck edge before stitching it on, and it made it very very simple to apply without puckers on the shirt body, a common problem I have!
I messed about with various button options, and finally chose these from stash, mainly because I have too many buttons, few useful ones, and want to use up some of the things!  I had 7 medium size and 5 smaller, so went with 6 medium on the shirt front and four smaller ones on the cuffs, keeping spares. I like the stitching in blue, it gladdened my black and withered heart.
And there we have it.  The missus loves it, and wants to steal it, so it's lucky she can't as her arms are so short!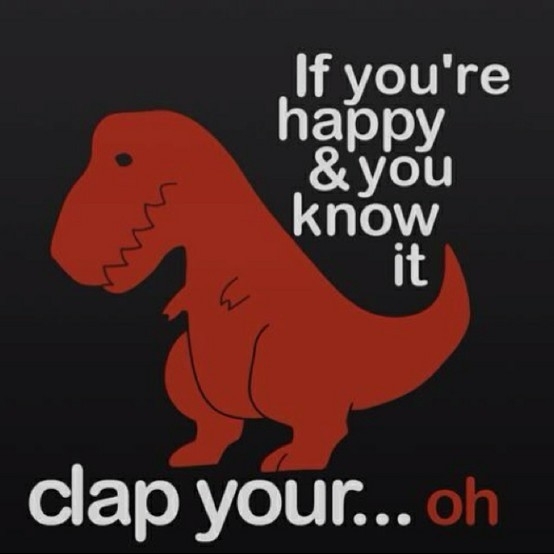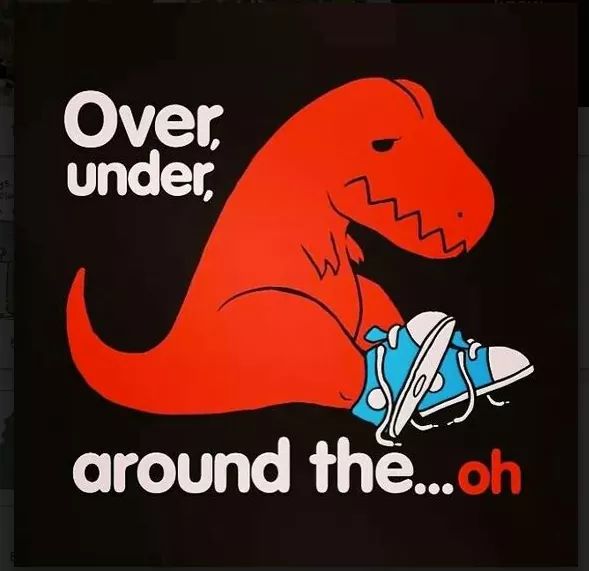 So there you have it…one, two, tree.  Seen here after a day at work, amazingly [mostly] uncrumpled, and with the inclusion of the beautiful Oscar.
Coming soon