You know how I mentioned that I volunteered to make costumes for the school production of 'Wizard of Oz'?  Well I heard a suggestion that they were planning a papier mache version of Toto.  My reaction?  HELL NO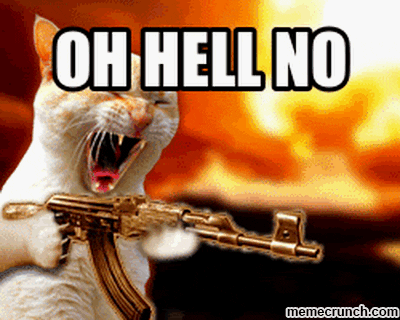 So, I did some googling.  The first thing I came up with was this free pattern from Cutesy Crafts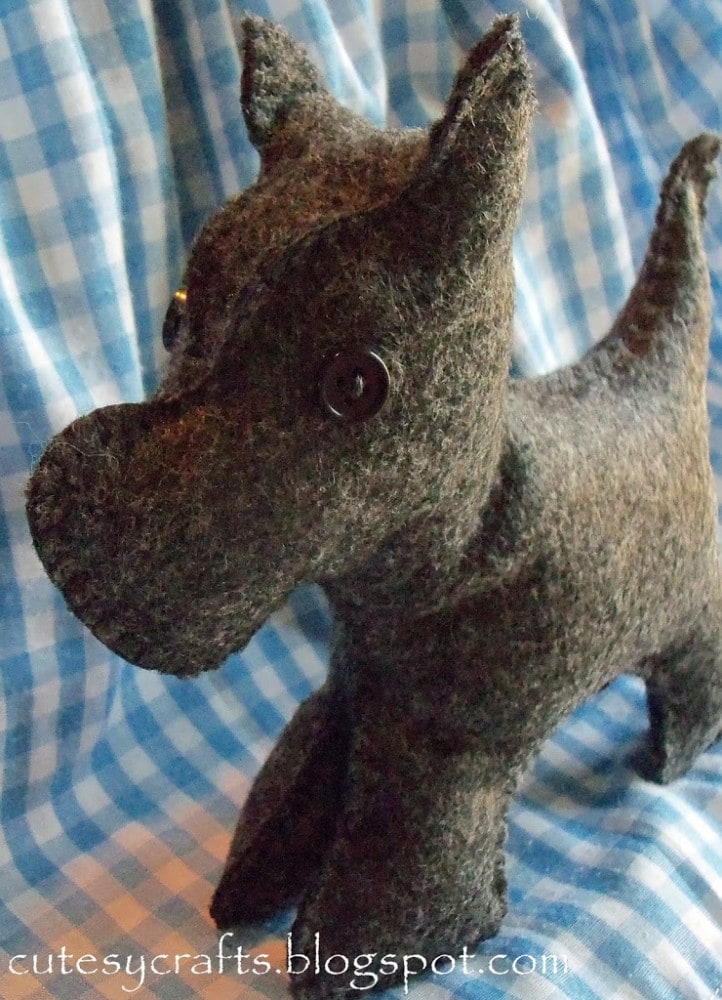 However. I googled on, and found THIS by Linda Pay on Etsy, published as 'PedigreesRoyal' the 'Scribble' dog pattern.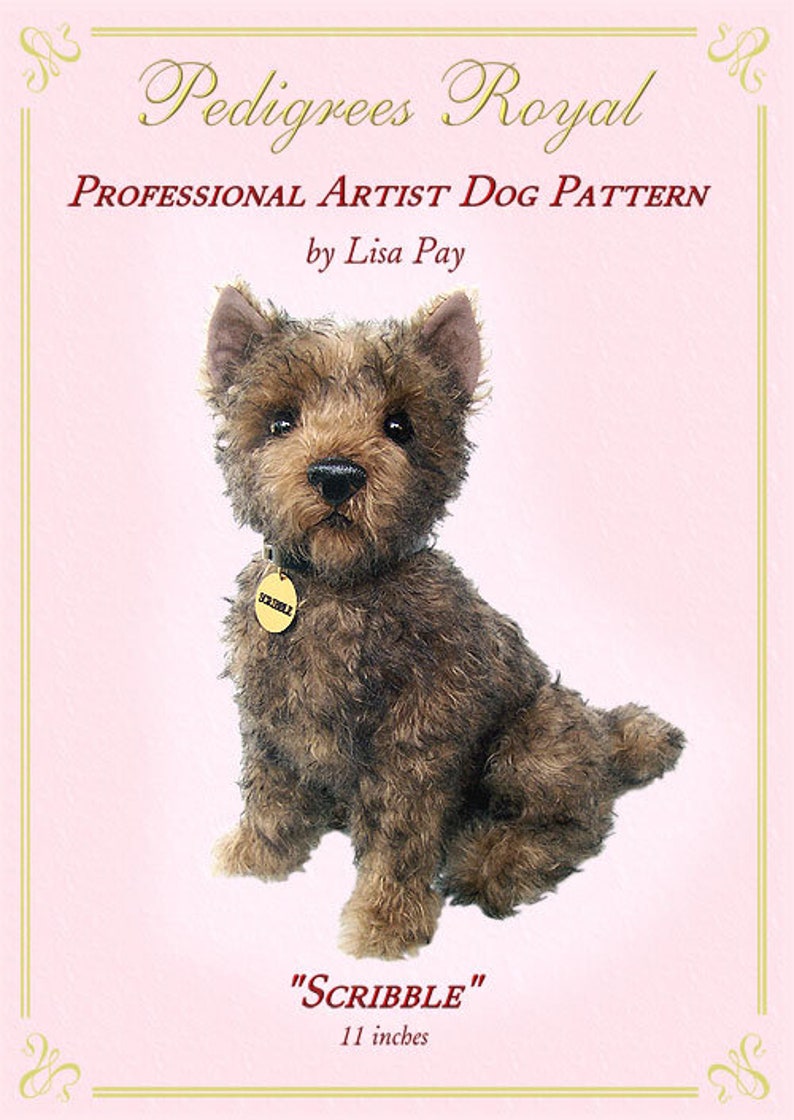 Well, what would you do?  I snapped it up, then spent bloody ages hunting on eBay etc to find AFFORDABLE fur fabric'n'fixings of a suitable quality that wouldn't require a mortgage.  Eventually I found 'Mohair Bear Making Supplies' and got all the goodies for about another fifteen squid, for fur, nose, eyes, and joints.  There's plenty of fur left too…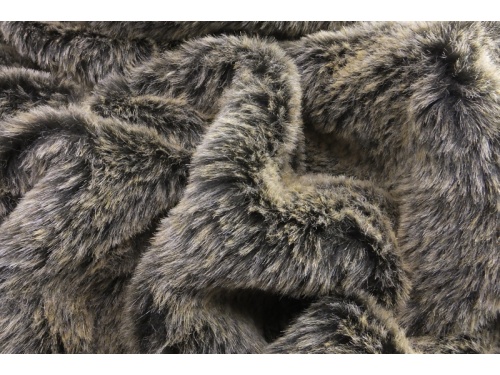 This is NOT going to be gifted to school, just loaned, then it will live with us!
The instructions are detailed, and she also has a couple of YouTube videos showing the specific stitches needed to hand sew it.  Step 1 was to make  a 1:2 PVA glue and water mix, and coat the backs of several pieces to reinforce them and prevent fraying.
I've started sewing today, and it is probably going to be largely hand sewn simply because the pieces are often very small, or have tight curves and corners.  I may sew the body on the machine…
You start by pinning, then overcasting the raw edges together, before sewing with a 4mm seam.  Eek.   That's small.
So far I've overcast a lot of the sections, but only sewn and turned the ears.
More soon!
In other news, I went to the rag market and Barry's on Tuesday with my buddies Kim and Glenda.  Apart from eating LOADS at Cafe Soya, we found my MOB hat [more on that next week when I collect it] and got some fabrics for the Oz costumes.
SHINY!