Frumble fabrics foil print cotton jersey, New Look 6735 tried and tested T shirt pattern.  I missed out the CB seam this time, to make this a little looser and more casual [and not to mess with THE BEES!]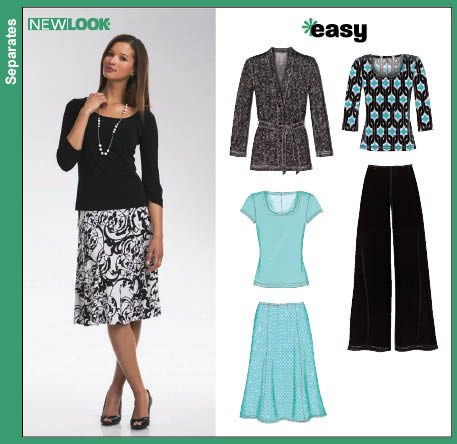 Very fast and simple make, fun to wear.  I'm buzzing!  Well, I won't drone on, talking about this sting and that thing, that would be a-pollen behaviour.  I promise to beehive. Phew!  It's swarm in here, I'll bumble off now.
Now as long as I remember not to attack it too savagely with my usual super-hot iron, the bees should survive for a while!