A right load of pants!
Spotty bloomers for the dame, in cheap-as-chips tacky polyester with weird holographic plastic polka dots, from Barry's Warehouse, on the £1/metre heap.  This is a great source for costume fabrics, when all you want is effect and nothing has to be massively sturdy or long lasting.  All good dames need horrible bloomers to flash, so these jumped out.
Static?  Whatever…
It all frays like hell, so I used the overlocker both for speed and neatness, and prayed that those plastic circles would not over stress any needles.  At least they're usually sturdier in the overlocker!
I'm typing this all up after the show and am wracking my brains to remember what pattern I grabbed to cut these out…I suspect it was one that was to hand, so probably the New Look K6351 I used for Pirate Hands' stripey drawstring trousers and jacket- made sleeveless as I was using a teeny remnant from stash!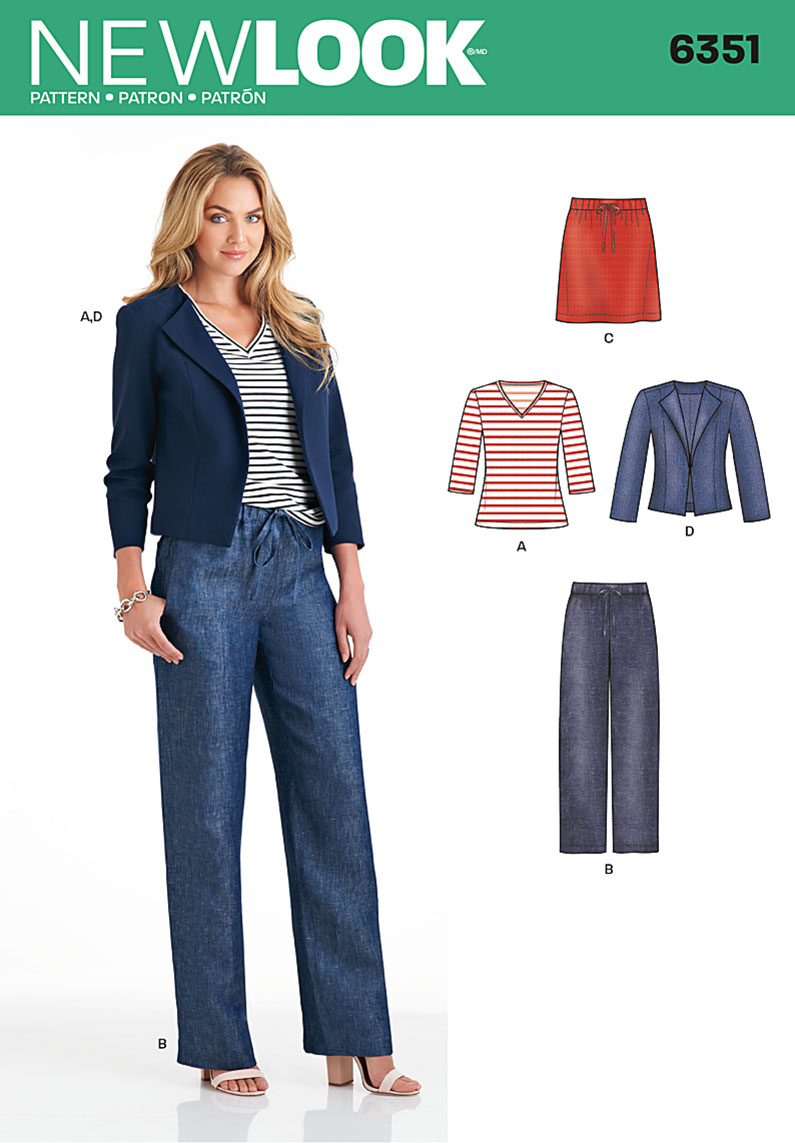 The Dame loved the bloomers, and wore both pairs at different parts of the showm finding every single opportunity to flash them as well.
To my astonishment, the polka dots did NOT come off in the wash either…
The bra was donated by a cast member and heavily padded by yours truly.  I think he ended up about a 54″ 'bust'.
I later made him  this shift to help soak up some of the sweat and protect the main costumes a little.  Just some sheeting, and a scaled up sketch from Patterns for theatrical Costumes' book again- I have had it for years, and only rarely found a use for it, but it's been great for this panto!