So, I did my year's review, went through all the blog posts of 2019…and finally remembered that it's SWAP time. Sheesh.
Here are this year's rules:
Your Perfect Vision – SWAP 2020
11 pieces, in two groups:

9 or 10 that may coordinate (be worn together) to form outfits
1 or 2 that MUST coordinate (be able to be worn with all of the others)  (1 if you make 10 other pieces, 2 if you make 9)
no required garments
no required colors
You may include one garment that is knitted, crocheted, or handwoven
SWAP sewing will begin December 26th, and all garments must be finished by April 30th, 2010. Pattern fitting and cutting may be done whenever you're ready.
You must choose a theme for your collection to act as a focal point –  something that inspires you and will help give your SWAP wardrobe a cohesive "feel"; it could be a verbal phrase, a photo, a location, an artifact, or even an accessory (like a scarf). You must post what you have chosen as your theme.
You must include, as part of making one (or more) garments, a technique that both stretches your skill set and is something you have been wanting to learn. For example: someone who is a beginner might choose zippers, someone who is further along on their sewing journey might choose Hong Kong seam finishing or welt pockets, someone who loves embellishment might try making an Alabama Chanin style reverse applique garment, etc….
At first, I had no inspiration, but pondered what I need for my wardrobe. I've made several colour-themed collections in the last few years [for SWAP and otherwise] and colour generally floats my boat- but I really NEED some monochrome items to fill in a few gaps. The white shirts I made for my wife  [blog post here] have made me crave one for myself.
We have to challenge ourselves though…and I've made loads of shirts in the last few years.  How to make it  a challenge?  What about embellishment?  But I need PLAIN shirts.  Hmmm. How can I make a couple of skirts/trousers and then NINE shirts?  More hmm-ing.  A-ha!  I have two wonderfully inspiring books which I have thumbed through many times, but never actually utilised- 'Creating Couture Embellishment', and 'The Art of Manipulating Fabric'.  My challenge will be to USE them!
I'd just about given up on the idea when it hit me- I plan to dress as 'Gentleman Jack' for World Book Day this year, so what better inspiration then the wonderful Anne Lister with her shirts and waistcoats?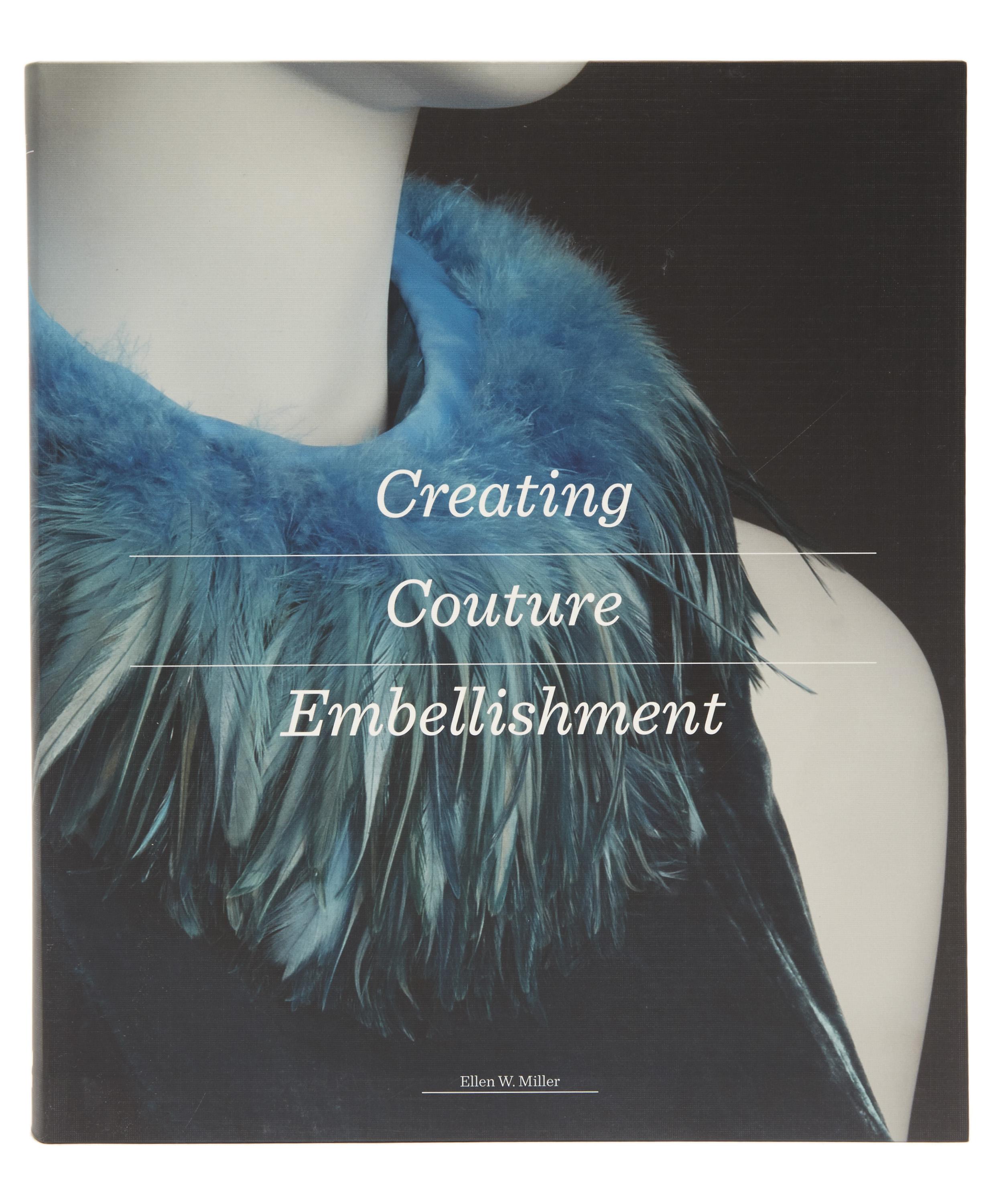 Interesting sleeves, a more-than-usually tailored look, and a restrained colour palette.  So I will now present my 'A-Lister' collection for 2020.  Sorted.
So- A gored/panelled linen skirt, black trousers [should I get a pattern that finally fits- I have many on the sidelines to try] and a boned, fitted waistcoat
Everything else will be predominantly black or white shirts and tops, with sleeve detail and monochrome embellishments of various types.
The McCall's and Vogue shirt patterns have been used multiple times, although I will need to do an FBA on the Donna Karan one as I've expanded since I last made it!
I used to have several waistcoat patterns but they long since vanished, so this is a good idea as I often need them for costuming purposes anyway.
And there we have it.  An A-Lister look, if ever I saw one.  What do you think?  Going to try SWAP this year?