World Book Day 2020 is NEXT WEEK [I've been telling myself I've got lots of time eek] so I thought I'd better get to grips with my 'Gentleman Jack' inspired costume.  I wavered between greatcoat and pelisse or spencer for a while, but eventually settled for these as my main inspiration
Laughing Moon #137  pelisse.  Fabric is a 'cotton blend' from The Italian Textile Company on eBay, one of my great favourites.  It is described in their usual fabulously detailed and mis-spelled style:

SUPER FINE COTTON BLEND YARN WITH A TECHNICAL FINISH
GABARDINE WEAVE 
PLAIN INTENSE BLACK COLOUR TONE 
80% COTTON 20% VISCOUS

LUXURIOUS SUPER SOFT ROBUST  FINE HIGH GABARDINE WEAVE
COLOUR DESCRIBED INTENSE SOLID PLAIN BLACK COLOUR

SUITABLE FOR CLOTHING / FASHION SUNDRIES /FURNISHING
 THIS VERY ELEGANT SOPHISTICATED FABRIC PRODUCED EXCLUSIVELY 
AS A DENSE FABRIC  DESCRIBES AS A SUPER FINE SOFT VELEVET TOUCH 
A SUPER FINE COTTON BLEND DURABLE ELEGANT  LUXURIOUS ROBUST FABRIC  
WITH A STUNNING 
SPECIAL SUPER SOFT TOUCH FINISH WITH 
A WONDERFUL VOLUME AND FLOWING DRAPE  MEDIUM WEIGHT  WHICH HAS A GORGEOUS LIGTH FEEL CREATED BY THE FINE YARNS AND THE TECHNICAL MILL FINISH
A SUPERB MILL FINISH CREATING A UNIQUE FEEL AND WONDERFUL FLOWING DRAPE  WITH A LUXURIOUS LOOK
PRODUCED FOR THE VERY HIGH END MANUFACTURER 
THIS IS A GREAT EXAMPLE OF FINE UNIQUE ITALIAN FABRIC 
A HIGHLY TECHNICAL PROCESS AND RECIPE USED TO CREATE THIS WONDERFUL FABRIC QUALITIES AND CHARACTERISTICS 
EASY TO WORK WITH  
PRODUCE USING FINE COTTON RICH AND VISCOUS YARN BLEND ONE OF THOSE FABRIC YOU REALLY APPRECIATE ONCE YOU HOLD AND TOUCH IN REAL TIME 
JUST ONLY HOW THE ITALIAN KNOW
THESE VERY BEAUTIFUL SPECIALLY FINISHED FABRIC WITH A PERFECTLY BALANCED CONSTRUCTION A LUXURIOUS  MILL FINISH TO ENHANCE THE WHOLE QUALITY
JUST WHAT YOU WOULD EXPECT FROM A TOP ITALIAN TEXTILE,

EXCLUSIVELY PRODUCED FOR HUGO BOSS  
THE CONSTRUCTION AND COMPOSITION OF THIS FABRIC ALLOWS YOU TO USE THIS FABRIC IN MANY DIFFERENT PRODUCTIONS
EASY CARE MACHINE WASH AT 30* DEGREES

DESCRIBED AS A MEDIUM WEIGHT WITH A  DENSE WEAVE NOT FLIMSY IT HAS A LIGHT FEEL  EASY TO WORK WITH  A SPECIAL MILL FINISHING TO PRODUCE A SUPERB SUPER SOFT FABRIC . IN A HIGH DEFINITION GABARDINE WEAVE NOT FLIMSY 
DESIGNED TO BE EASY CARE WITH A LUXURIOUS HANDLE 
VISUALLY  STUNNING . 
.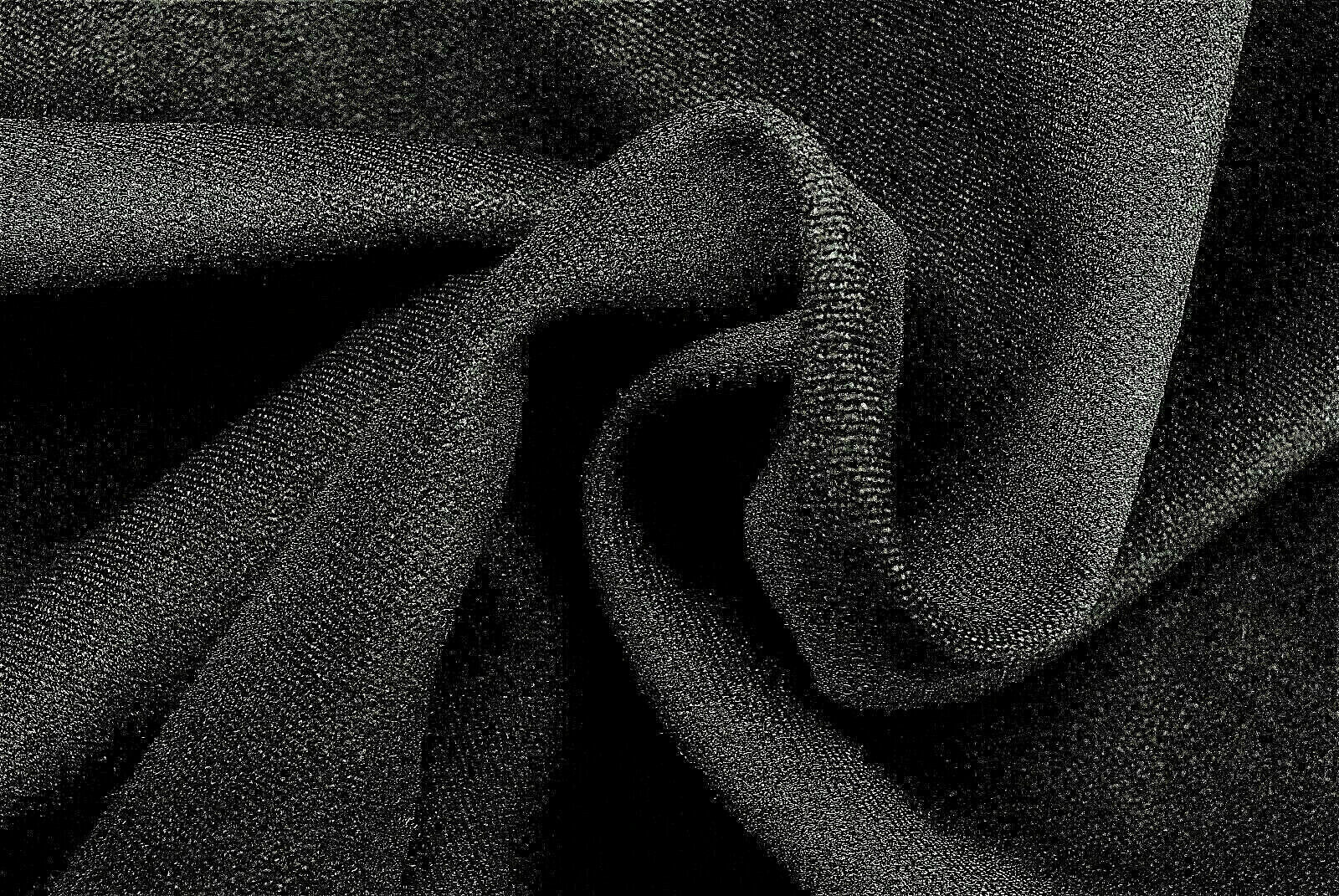 I'm always amused by their use of 'viscous' but you can really trust their descriptions of weight, texture and drape.  Not cheap of course, and only sold in half metre units which you have to be careful of!  I guessed at 4.5 metres, and have just about managed to get it all pinned out, as I shortened it quite a lot…I don't know how tall LM think an average woman is, but I don't normally have to remove 6-7″ of length, even though I'm a short-arse!
This is an AMAZINGLY good value for money pattern, as there are so many combos of all the bits possible to you.  I've opted, after much deliberation, to pretty much do view B [the red one].  I'll dispense with the little train, because…school lol  The puffed over sleeves are slit and trimmed with bows..which I have cut out, but may not use, we'll see.  I particularly love the dramatic flared standing collar.
Underneath this delight I will be wearing a longish black skirt, and a full-sleeved shirt or jumper…and if I have time this weekend, I may get on with my corset/waistcoat to channel this iconic look:
The missus found me some plain cotton string to use for some cording.  It's very HA to have tons of cording at this time, but we'll see how much I can apply in the time allowed! I sdon't think there's enough of the main fabric to cut much bias, so may have to use a contrasting satin or some such… I need to rummage for something to line it with as well, although it may end up only being the bodice for now if I don't have sufficient yardage.
PLUS I need to pither about to see what I can contrive for the hairstyle…
I'll pinch the wife's top hat [don't tell her] and we have a fob watch from our steampunk excursions.  Wish me luck, I'm going in!