I am ASTONISHED by how much I've raised in my Gofundme campaign.  I spent about £200 myself to get started, then aimed at getting another £200 from contributions.  As of this morning, it's standing at and AMAZING £1125!  Such generosity.  What have we come to, that out NHS is being held up by the kindness of strangers, and centenarians  completing marathon walks and climbs while in lockdown?  Shameful.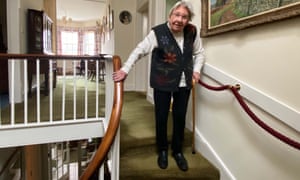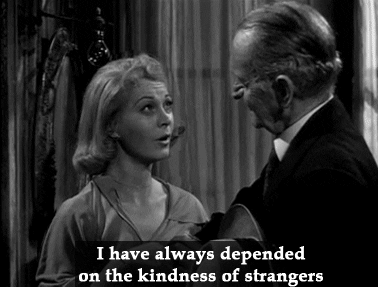 Batch #1:  8 sets in burgundy and purple from fabric in stash
These all went to Good Hope hospital staff via my lovely niece, shown here in one of her sets
Batch #2:  11 more sets in burgundy.  These were collected by one of our volunteer drivers who took them to John Taylor Hospice in Erdington.  Ironing 11 sets of these things is DULL.
Batch #3: 2 sets in turquoise being collected today by a consultant who put out a desperate plea for something to wear to work.  This makes me cry.
Still on the sewing table- 16 sets in turquoise and royal blue, all assigned to Oldbury hospital.  I'm hoping to get these completed by Monday night.  Yesterday I got into my stride, worked out the best batch-sewing order and quantity [5 or 6 is OK, more makes for desperate boredom and mistakes].  I managed to sew 7 tops and 2 trousers, and part prepared a load more, ie pinning on pockets and neck bands, finishing all the back neck bindings and hems.
Once THAT lot is done, I have that pile of green, navy, purple and red to cut out…and a 100m roll of blue cotton is on its way.  Wish me luck.
Meanwhile, although the weather has been a bit dull and rainy for a couple of days, the garden is looking lush and serene.