#MayWriteABit 2020, day 13
I'm not in the slightest bit superstitious, there is no room for
Triskaidekaphobia
…although it is a fabulous word.  I do love a nice polysyllabic BEAST of a word lol
I do consider myself to be a bloody unlucky person though.  Luck changes however, and the last 13 years with my wonderful wife have been the very best of my life, bar none.  This is despite what has sometimes felt like  more than our share of troubles.  Overall, we know we are in the right place, at the right time, and we are very happy.  We also got married in 2013- it would have been 2012, but my daughter beat me too it as she IS superstitious and wouldn't wait a year.  She might as well have done, her marriage is already over…
Last year, 2019, was an amazing year.  It started wonderfully when I won [for the first time in my whole life] a prize draw, and gained  a fantastic posh sewing machine.  [Thank you 'Goodbye Valentino'!] Despite having been sewing for more than forty years, I have only ever had cheapo machines, so this thing is still a wonder to me.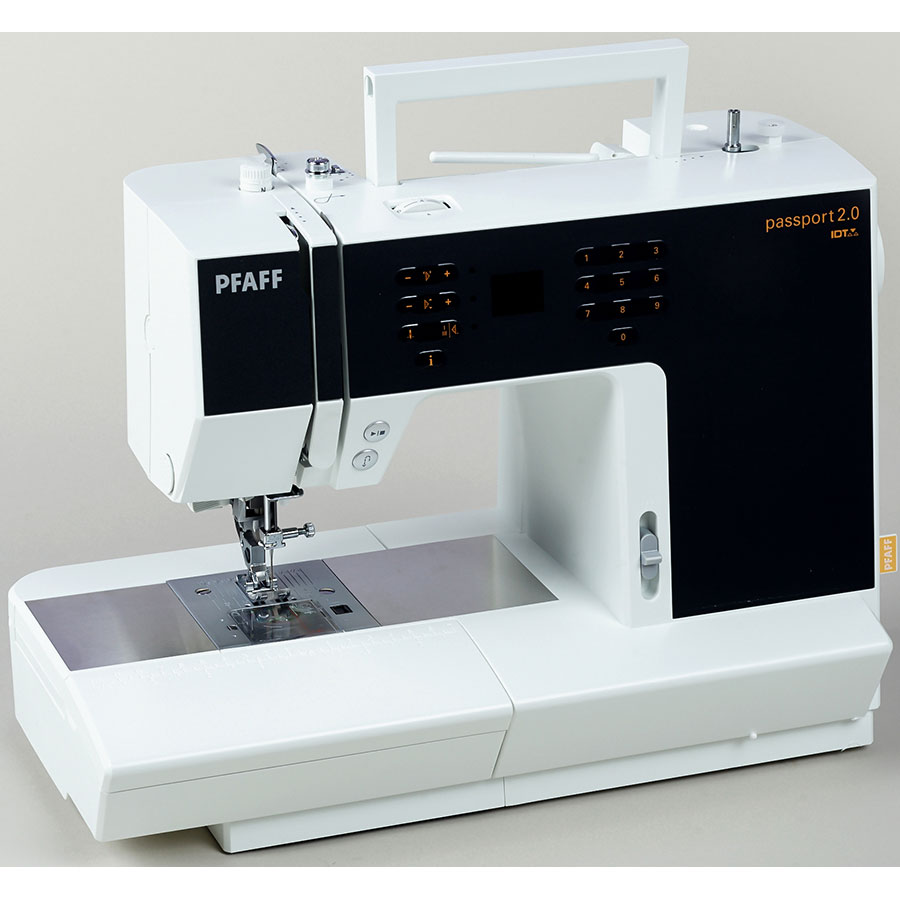 IT SEWS BUTTONHOLES!  Up until then, I avoided buttonholes for as long as humanly possible, eventually finding that my vintage straight stitch Singer had an ingenious attachment enabling it to sew lovely buttonholes.  The Pfaff does it faster though, and without the occasional dribbles of oil which the Singer sometimes produced.  hat can I say?  A gal with more than 100 years on the clock is entitled to leak a bit!
Last year we also saw loads of our favourite performers, including Alison Moyet, Tears for Fears, The Proclaimers, and [the wife's absolute fave] Human League.  The last 2 were at Solihull Music Festival, where we spent a glorious, slightly rainy afternoon and evening, and also bounced HARD to Buster Bloodvessel & Bad Manners.
The whole year was great, and looking back, just as well- we stored up some good times ready for this shit storm.  This year bloody well SUCKS.  I'm not going to write about it in this post…but I'm sure I will.