Ah life!  This is such a crappy year isn't it?
Last week, me still with mild toothache, my optician dropped off my new specs.  Now I normally wear contacts, and only wear specs round the house- they are THICK so I look like Mrs Mole, and make it hard for me to judge distances, so I don't like going out of the house in them for both reasons!  Under lockdown, I've been wearing them most of the time however, and have more and more realised that the MANY years our of date prescription was doing me no good- to watch TV I have to sit within about 2 feet of the screen!
So I contacted the optician, went in for an odd, masked, semi-distanced eye test.  Last summer I'd had the test, but opted for new contacts, and left glasses til I had some more free cash…the specs I've been wearing are maybe ten years out of date.  Oh dear.
So the new scrip puts both eyes about 4-5 points worse than the ones I've been wearing.
Yeah.
So when I got the new ones, I had [not surprisingly] hours of wonky double vision, refracted rainbows in the periphery form the lens thickness and narrower frames, and some eye strain as my poor old peeper struggled to adjust.
Next day, we went out for  a drive- I could actually see stuff, but my eyes couldn't focus fast enough for details…not to worry!  Then we drove past some oilseed rape fields, and my eyes started to stream.  And stream.
For 48 hours.  I then found that my left eye was "shaky' and I was having trouble closing it so thought I'd hurt it wiping constantly because of the hayfever.  I had to tape my eye shut to sleep comfortably.  I looked hard in the mirror and wondered if this could be Bell's palsy.  My ma got it 20 years ago at about my age, and has never recovered…
Cutting to the chase- I now had toothache, dripping, half closed eye, and on peering even closer in the mirror, drooping of the eyelid so bad it covers my eyelashes, and some sagging in the jowls.  Joy!  But when did it actually hit me?  Not  a clue.  I rang the doc on Tuesday when I realised my face was drooping [obviously not too dramatically as D did not notice until I pointed it out], had a phone consultation then asked to go in for  a check up.  They ruled out a stroke and confirmed Bell's.
Sod it.
I now have a ten day course of steroids [TEN at a go] and feel weird.  Can't see the PC screen with the new specs AT ALL and have to wear the old ones to work online, then switch to the newer ones to move around.  My eye has to be taped at night, it alternately streams and dries out so I need drops, I have a weird half tension headache most of the time and feel under par and weepy.
Another chat with the optician, and we obviously can't fix anything until this settles, and fi it doesn't. contacts may be ruled out.
Double sod it.
In between all this nonsense, I've taped loads of PDFs together, matched some to fabrics, and sewn up
red linen skirt [hanging so the bias panels can drop before hemming]
green silk/cotton Style Arc Jules tunic [very nice, perfect for this time of year]
ivory cotton LB pullover [that took about an hour this evening]

I love the texture of this fabric- and have enough for some casual trousers

It's great having the right tools for the job

subtle gathers on that flounce so it's not too foofy

The LB pullover- I've tried it on, and it looks fine, but I REALLY need an extensive photo shoot of completed makes soon…it's just that I'll need to get DRESSED!
I now need to do some serious cutting out, which should be fine, wonky eyes notwithstanding!
Because I've been reading other people's blogs, I've fallen into a pit and bought several patterns [all PDFs as mentioned]
True Bias Ogden Cami[yeah I'm late to the party]  I've dodged this for years because of the spaghetti straps and low back, so will tweak the neckline to flatten the back and widen the straps to make it bra-friendly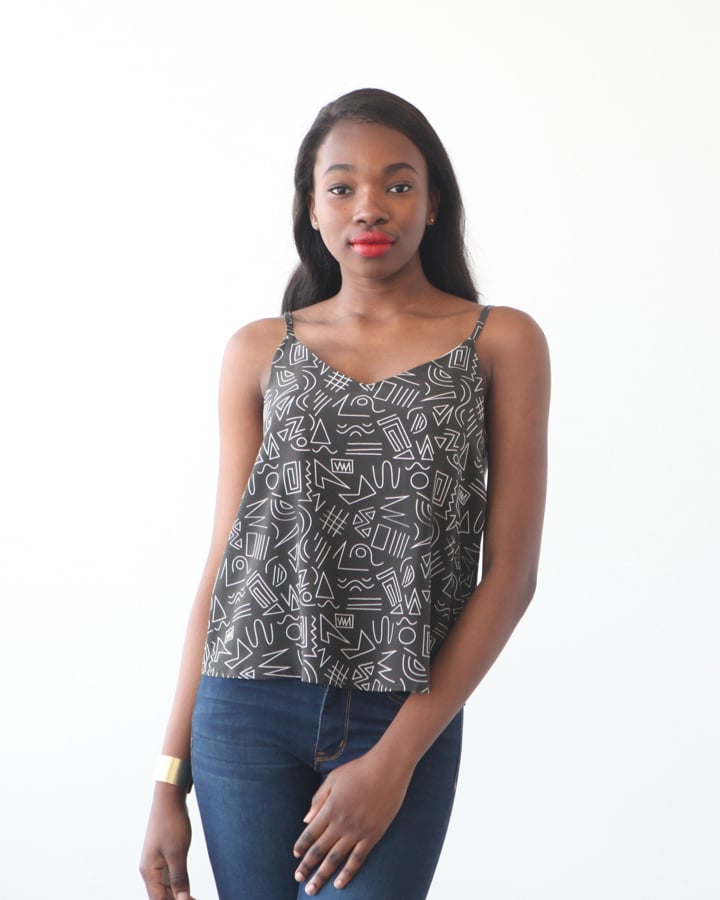 True Bias Shelby dress/romper.  Romper?  ROMPER?  Sigh.  Anyway I like the look of it, suits my 90s style as was, and I like that it can't be blown up to show my granny knickers.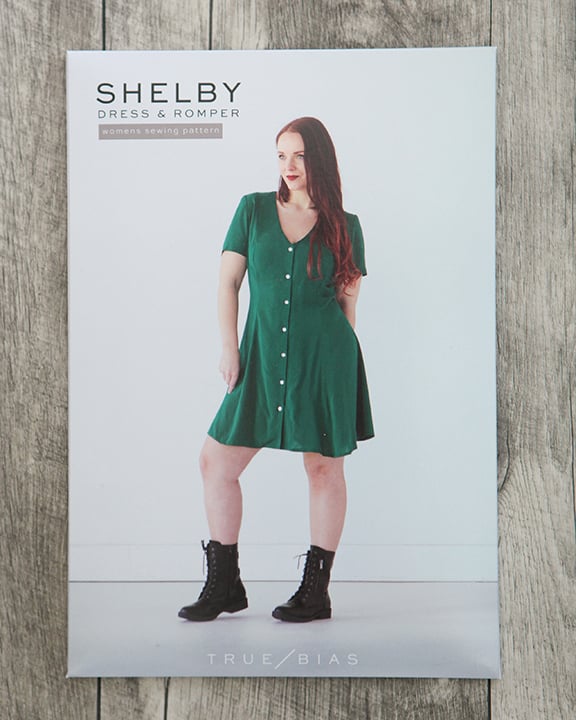 Greenstyle 'Motion' athletic shorts.  These are drafted for men, but hey, I have no bum or hips, and there are plenty of tester pics modelled by women so they are worth a shot!
I have had no luck in finding shorts patterns that work on me, probably because they are all drafted for bigger bums, thighs and hips…fingers crossed!
Now for several mammoth cutting out sessions.  If I'm going to hit that target of 100 sets of scrubs by my birthday, I need to get 24 sets  cut out…watch this space!